2023 Snake River Outdoorsman presented by Nightforce
MD: Seth Howard and Brian Neace
Location: Mountain Home, ID
Cost: $145 Skills, $290 for Individual, $580 for Teams
Dates: April 21-23, 2023
Range Location: Mountain Home, ID
This match is an opportunity to work on hunting situation shots. Target engagements will be between 100 and 1000 yards. This match is set up to mimic pressure situations of a Hunt. The terrain is a rocky desert hillside, overlooking the Snake River Plain. The Range is 30 minutes outside Mountain Home, and 30 minutes from the Boise Airport.
April 22nd and 23rd are the match days, with a varied and exciting course of fire. We have a cof setup with 300 degrees of fire around a central Camp location. All stages will be blind engagements, with a 2/1/dead scoring system. 
Match Title Sponsor: Nightforce
Associate Sponsors:
SIG SAUER, Kinport Peak rifles, Defiance Machine, XLR, Hornady, Anarchy Outdoors, HS Precision, Hodgdon, Eberlestock, MDT, Leupold, Henderson Precision, Masterpeice Arms, JK armament, Alpha Brass, and many more.
—
COMPLIMENTARY YOUNG GUN SLOT available per a paid adult match fee. Please email brittney@nrlhunter.org with Subject Line: "2023 Snake River Outdoorsman – 1 Young Gun Slot", and in the description please provide the following: 1. the Order # of the paid adult slot, 2. Name of the Parent/Guardian responsible for the Young Gun, 3. the Name of the Young Gun, 4. the intended Rifle Division (Factory, Open Light, Open Heavy) for the Young Gun.
Range Officers
We are still seeking a few more good RO's for the match. If you'd like the opportunity to compete and RO the match, please contact your match director for details. precisionrifleidaho@gmail.com 
ROs WILL BE ELIGIBLE FOR POINTS & PRIZES AT THIS EVENT. In the process of rewarding and securing quality ROs during the 2-day event, they have been offered the opportunity to complete all stages in a 1-day timeframe (on the RO Shoot Day), for points amongst the other hunters and prize eligibility. Their opportunity at this is set to take place on the competitor Check-in Day. ROs have been secured at least 30 days from the event, where the difference in the weather forecast between the days is unknown.
–
Social
When sharing images of your pre- or post-event experience, please utilize hashtags #SnakeRiverOutdoorsman #NRLHunter #EveryEthicalEdge
—
We look forward to hosting you at this awesome event
Match Director:
Seth Howard & Brian Neace
Match fee option 1 (SKILLS) will be $145. This option provides you entry to shoot the match but doesn't allow you to be eligible for the prize table. This option includes lunch on Saturday and dinner on Sunday. We would like you to attend the awards ceremony and dinner at the end of day 2 to gain friendships and tell stories that will last a lifetime.
Match fee option 2. The prize table entry will be an additional $145 (a total of $290 to shoot and be eligible for prize table walk). Your entry fee includes an event entry, match t-shirt and SWAG, water and lunch Saturday, and dinner on Sunday with the awards ceremony and opportunity to walk a very generous prize table.
Team fee option. $580 for a team
*If you are an adult shooting the match and have a Young Gun that you would like to compete at the match as well, please contact the match director for information.
*There are no refunds, however, transfers will be accepted upon communication with your MD.
FRIDAY, April 21st
RO SHOOT DAY: More details to come
HUNTER CHECK-IN DAY: 12PM to 5PM Sight in and Demo Stages. We will weigh and chronograph your rifle this day. If you are not going to make it, you may have to provide beer(after hours/ off property only) and snacks to the R.O.'s to accommodate them, outside of standard check in times. We will also have demos available from multiple rifle manufacturers with live fire involved. You will want to come check this out. There will be multiple vendors set up with their equipment.
SATURDAY, April 22nd
SUNDAY, April 23rd
TARGET ACQUISITION (identity type / amongst terrain)
PHYSICAL (walking/hiking/distance)
OVERALL CHALLENGE (difficulty level)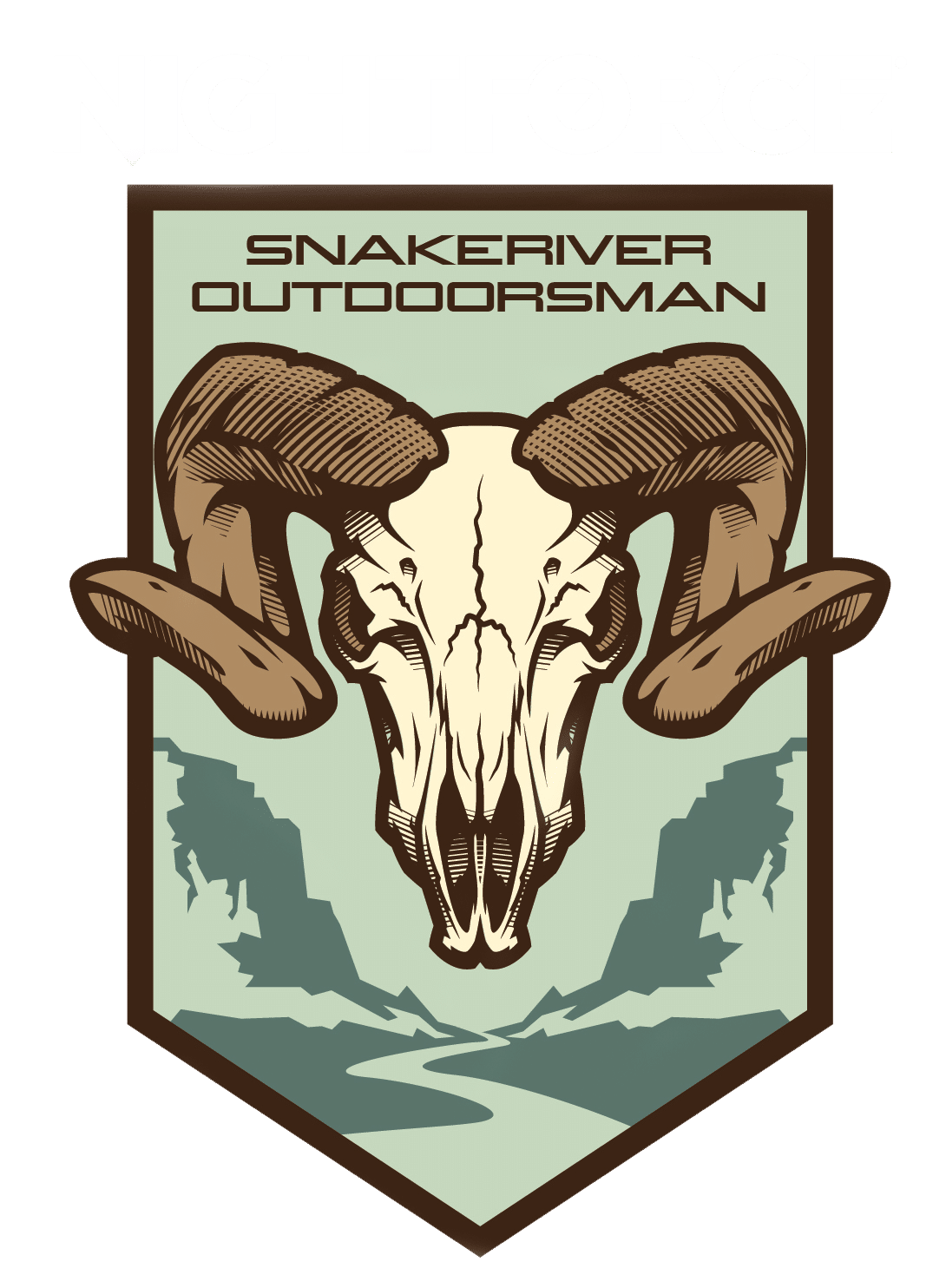 Los Pinos for Mexican in Mountain Home,
Ynot Winery for a Steak or Burger in Glenns Ferry Stoneys in Mountain Home for American.
Lots Filipino orSavory Lane for BBQ, both in Mountain Home.
Lodging
Any Mountain Home Idaho Hotel will be a good location for a base. No camping on site, but plenty of BLM ground around to find your own.
Ynot Winery in Glenns Ferry is nice.
Airport
Boise Airport (30min away)
Billings Airport (~3.5 hour drive)
Bozeman Airport (~3.5 hour drive).
The Shooters Bench in Boise.
*All information provided as a service, we strongly advise that all potential competitors do their own travel planning and research to find what works best for them individually!